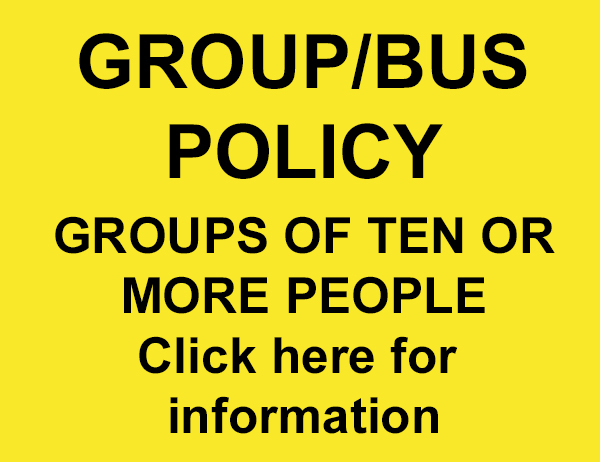 Pavilion tasting room and deck is open:
May 6 -October 31:
Thursday 5:00-9:00pm
Friday 2:00-9:00pm
Saturday noon-9:00pm
with live music 6-8pm every Friday and Saturday
Sunday: Noon-6:00pm
We are excited to see everyone again. Our top priorities continue to be customer health and safety. Reservations are recommended as we are still operating under mandated capacity restrictions and other regulations from various authorities which are often conflicting and difficult to keep up with. We are doing our best to make this a safe, fun and relaxing environment for all. We thank you in advance for your help in following these rules, meant for your safety as well as our own. Please continue to follow our social media pages for the latest info. Reservations can be made by following the link in the right hand column. A reservation will assure you that we have space available for you as it will not take a reservation if we have filled our allotted capacity. In the meantime, the Wine Curmudgeon wants to remind everyone to stay safe, stay healthy and take time for a daily wine o'clock break to put a smile in your day!
We have an online store available, so you can order and pick up wine directly from the winery by appointment.
You can send an email to info@flyingotter.com stating your preferred pick up time. You can also call 567-302-0476 to schedule a pick up time. We are often working out at the winery where communication is limited, so please leave your contact info (name, phone and/or email) along with your preferred pickup times and we will get back with you!