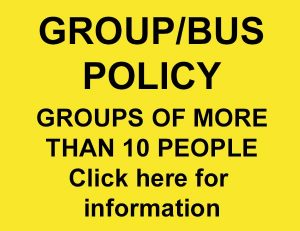 We are open Wednesdays 5 – 9 PM, with Happy Hour 5-6 featuring half price drinks by the glass.
Thursdays also have 5-6 PM Happy hour and second and fourth Thursdays are Trivia Nights. 
Fridays are open 2-9 PM featuring Cat Canyon Live from 6-8PM.
The weekend continues Saturday, Noon-9PM, with Winedown Saturday featuring Ryan Rolf 8/13  from 6-8 PM
Sunday open noon – 6 PM.
Open hours for 2022
Wednesday 5 – 9 PM
Thursday 5 – 9 PM
Friday 2 – 9 PM
Saturday Noon – 9 PM
Sunday Noon – 6 PM
We offer small plates and snacks until one hour before closing, and featured items Friday and Saturday from 5 to 8PM.  MENU
We have an online store available, so you can order and pick up wine directly from the winery by appointment.
You can pick up your order during any of our open hours. You can also call 567-302-0476 to schedule a pick up time. We are often working out at the winery where communication is limited, so please leave your contact info (name, phone and/or email) along with your preferred pickup times and we will get back with you!