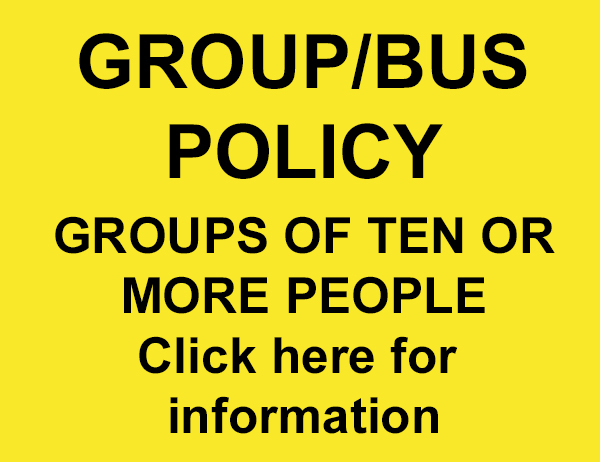 Pavilion tasting room and deck is open:
May 6 -October 31:
Thursday 5:00-9:00pm
Friday 2:00-9:00pm
Saturday noon-9:00pm
with live music 6-8pm every Friday and Saturday
Sunday: Noon-6:00pm
Kitchen Hours:
Thursday 5 – 8
Friday 2 – 8
Saturday noon – 8
Sunday noon – 5
We are pleased to announce that our outdoor tasting room, the Flying Otter Pavilion, is now able to welcome visitors without most of the Covid restrictions we have been under since March of 2020.  If you have not been vaccinated you are still required to wear masks when entering.  Reservations are no longer required, but are available, especially during our high-volume times such as Friday and Saturday live music evenings.  We will be changing our service procedures and opening areas that have been restricted, and we ask for your patience until we get everything organized.
We have an online store available, so you can order and pick up wine directly from the winery by appointment.
You can send an email to info@flyingotter.com stating your preferred pick up time. You can also call 567-302-0476 to schedule a pick up time. We are often working out at the winery where communication is limited, so please leave your contact info (name, phone and/or email) along with your preferred pickup times and we will get back with you!